UNPARALLELED FLATBED TRANSPORTATION SERVICES
Flatbed transportation is an integral part of America's trucking system. Safford Delivery & Transportation Services is committed to providing our customers with excellent trucking services. We have received extensive training on cargo handling and securement so you can rest assured that every detail of your shipment is being considered and handled with care!   
OUR EQUIPMENT
Our truck is equipped with a 48' flatbed trailer touting an 80,000-pound carrying capacity across 24 standard-sized pallet spaces.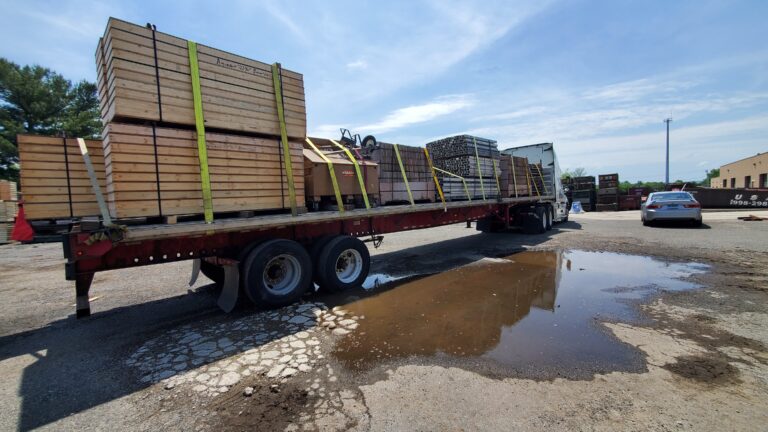 Subscribe to our youtube channel!
Please subscribe to our channel and click on the bell icon to stay up to date with the newest content.